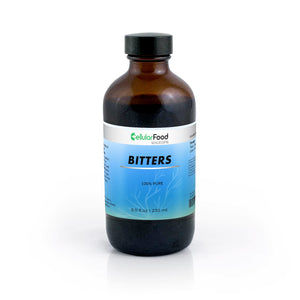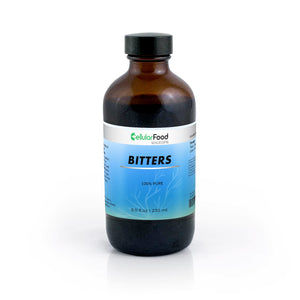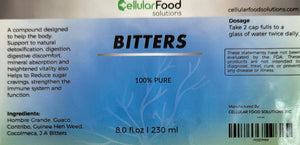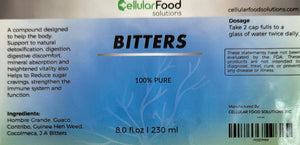 On Sale
Dr. Sebi Bitters
A compound designed to help the body:
Support natural detoxification

Support digestion

Support digestive discomfort

Support mineral absorption

Helps Reduce sugar cravings

helps with joint pain

Support heightened vitality

Help strengthen the immune system and function
2 cap fulls to a glass of water twice daily. 
8 oz bottle Contains: Hombre Grande, Guaco, Contribo, Guinea Hen Weed, Cocolmeca, J A Bitters
These statements have not been evaluated by the FDA.
These products are not intended to diagnose, treat, cure,
or prevent any disease or illness. Seek counsel from a
Medical Professional.
Shipping notice: Orders generally ship out 5-10 business days, sometimes 1-4 weeks depending on the product. We do not store herbs. Each order is handmade to preserve the potency and freshness. The Dr. Sebi legacy is important & must be maintained. Orders may be shipped sooner