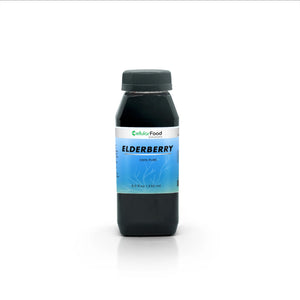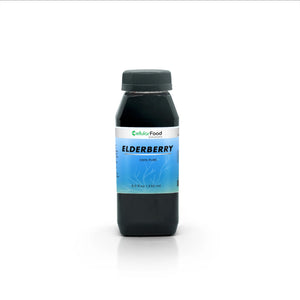 On Sale
Dr. Sebi Elderberry Syrup ( Sambucus nigra )
Contains: Sambucus Nigra
--
Our Elderberry Syrup is made with fresh Elderberries, Thermal Water from Honduras hot spring, Dr. Sebi's 26 herb Maya, Cloves, Ginger and Seeded Key Lime Juice.There are 3 parts of the Elderberry that Dr. Sebi used. We offer two. The part Dr. Sebi used for fighting colds, fights the flu, boosts the immune system, aids in sinus relief, lowers blood sugar, natural diuretic, encourages healthy skin, eases allergies, natural laxative, helps prevent cancer, weight loss reduces the appearance of wrinkles and age spots, promotes bone health and supports the development of new bone tissues. And the most potent part of the Elderberry. The part that Dr. Sebi used to reverse terminal diseases.
Contains: Sambucus Nigra
These statements have not been evaluated by the FDA.
These products are not intended to diagnose, treat, cure,
or prevent any disease or illness. Seek counsel from a
Medical Professional.
Shipping notice: Orders generally ship out 5-10 business days, sometimes 1-4 weeks depending on the product. We do not store herbs. Each order is handmade to preserve the potency and freshness. The Dr. Sebi legacy is important & must be maintained. Orders may be shipped sooner