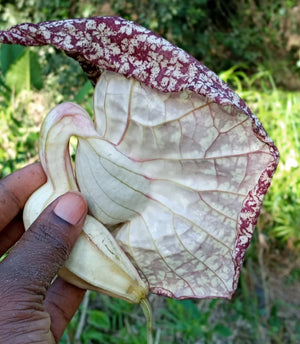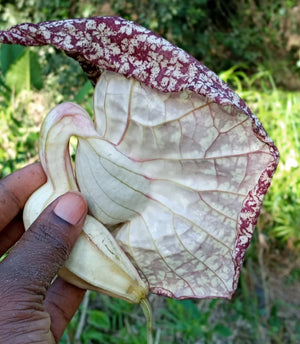 On Sale
The Duck Flower
Imported from the lush jungles of Honduras 
IN STOCK: LIMITED SUPPLY while in season. 
The Magnificent and Elusive Duck flower aka THE DUCK or Flor De Pato is here in stock for as long as it stays in stock. ( maybe a week or 2 the most) 
The Duck flowers are magnificent beautiful flowers ingested to detoxify the body and rid the internal organs of excess mucus. It is a quick and violent detox. Dr Sebi describes this form of detox as the best way to detox. The Duck has been famously used by the world's best herbalist and still to this day at the Usha Village that Dr Sebi himself founded and built. 
Treatment for Lupus
Cancer and all other forms of hard to treat so called Dis eases start with THE DUCK detox.
8 DUCK FLOWER LIMIT 
We also have the other herbs that Dr Sebi mentions in the video